Hello there!
just wondering if anyone has any advice on what I can do about my '97 Legacy GT Jap Import (NewZealand).
Gave it a wash for the first time since owning it, using a water blaster, nothing under the engine bay or anything like that, just exterior.
In the past has started up everytime with no hassle. However, this time when I turn the key, these lights come up: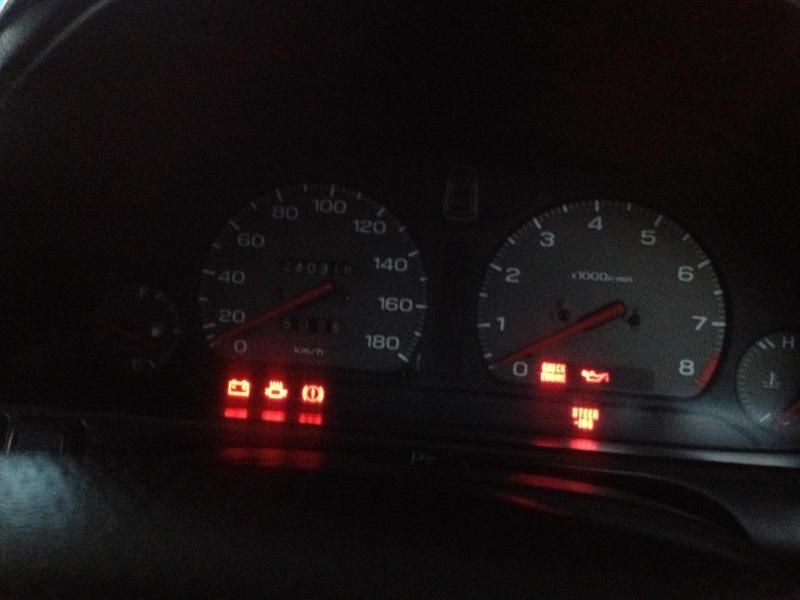 and no turn over or anything. I have an aftermarket immobiliser/alarm but I'm using it just the way I normally would.
I'm hoping that overnight, whatever got wet has dried and it will start.
I have minimal mechanic experience and don't even understand the fusebox.....
thanks a lot for reading, any advice would be rad!