For sale, a set of four OZ Prodrive wheels. 17x7", +52 offset. Gunmetal finish, tires included. You can see the pics below but I'll try to be as forthcoming as I can with details.
The good:
-Wheels are straight and true, balanced fine, aligned fine, never a shimmy or wobble or weird tire wear. No leaks and no curbs.
-The tires are Falken Sincera SN211, all-season Dad-rated tires. They are Outback/Forester sized - 225/55/17. They have about 20k miles on them and I estimate should last at least 10-15k longer. They are quiet, ride well, and with the AWD they kicked ass in the snow these last two winters.
The bad:
-The paint job on the wheels is pretty lousy. It's spraypaint, with questionable clearcoat. To add to that, over three years of use they've picked up a fair number of rock chips. Frankly these wheels really could do with a repaint or complete refinish.
-The car was involved in a hit-and-run sideswipe. The wheels were NOT damaged (I drove on them for over a month after the car was repaired) but the shoulder of one tire was a bit chewed up by a loose piece of trim - see the pic below for details. The tire still holds air and is essentially unaffected other than cosmetically. The other three tires are fine.
The weird:
-I do have all four original OZ Prodrive center caps, but I don't use them. Only one has all its tabs; another is only missing one. The final two have no tabs and need to be siliconed to the wheels if you want to use them.
-The OEM caps are pretty much impossible to find but I located a set of more generic OZ center caps on ebay, which are installed on the wheels. I took a closeup of the originals as well as one of the new caps.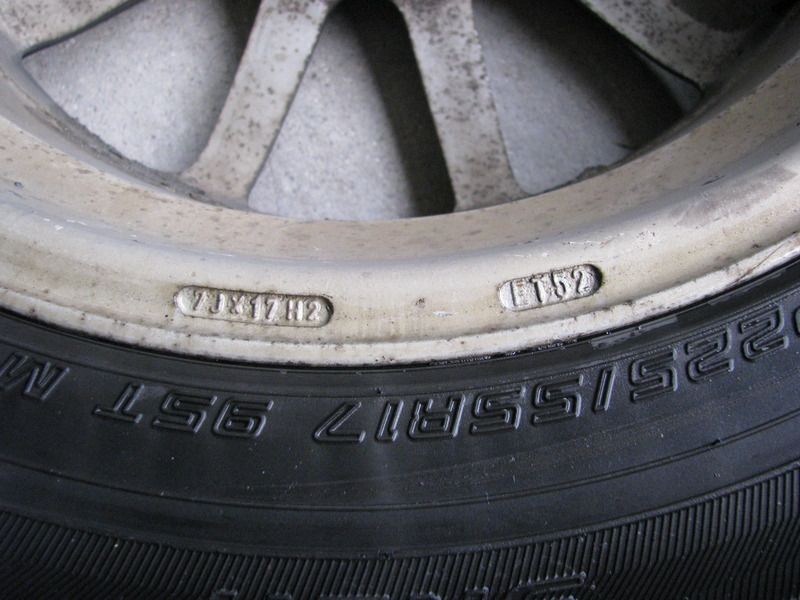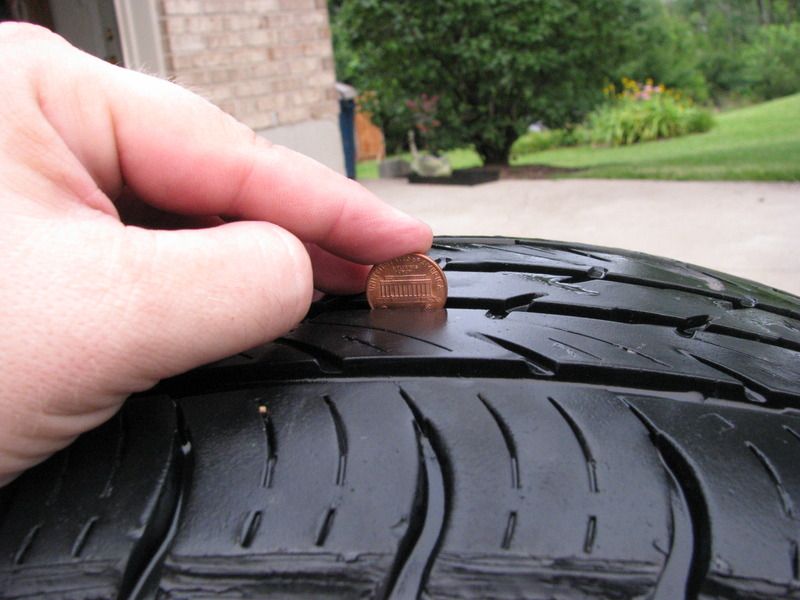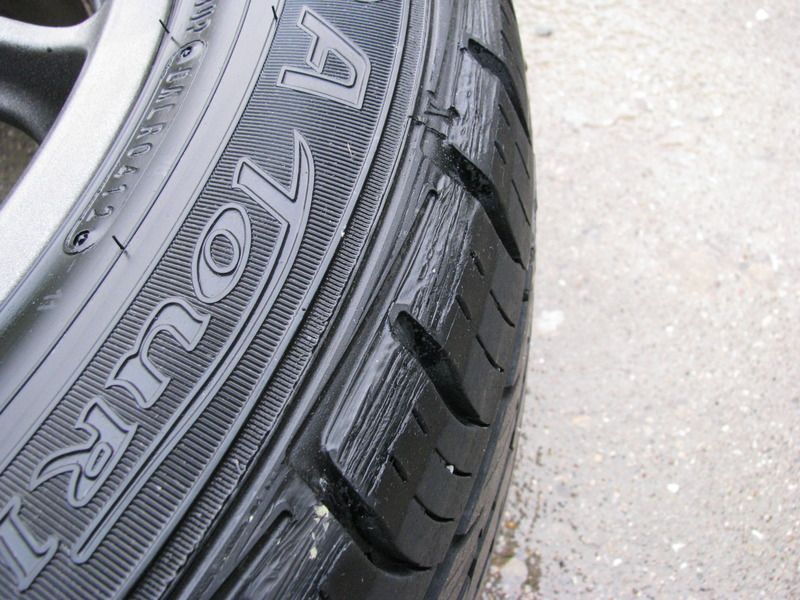 I'm on the west side of Cincinnati OH and I'm asking $450 for everything, picked up - or I can meet within a reasonable distance. I really don't want to dismount the tires, and I feel shipping would be exorbitant if I could even find boxes the right size. Please PM or email kwstine1 AT gmail DOT com if interested.